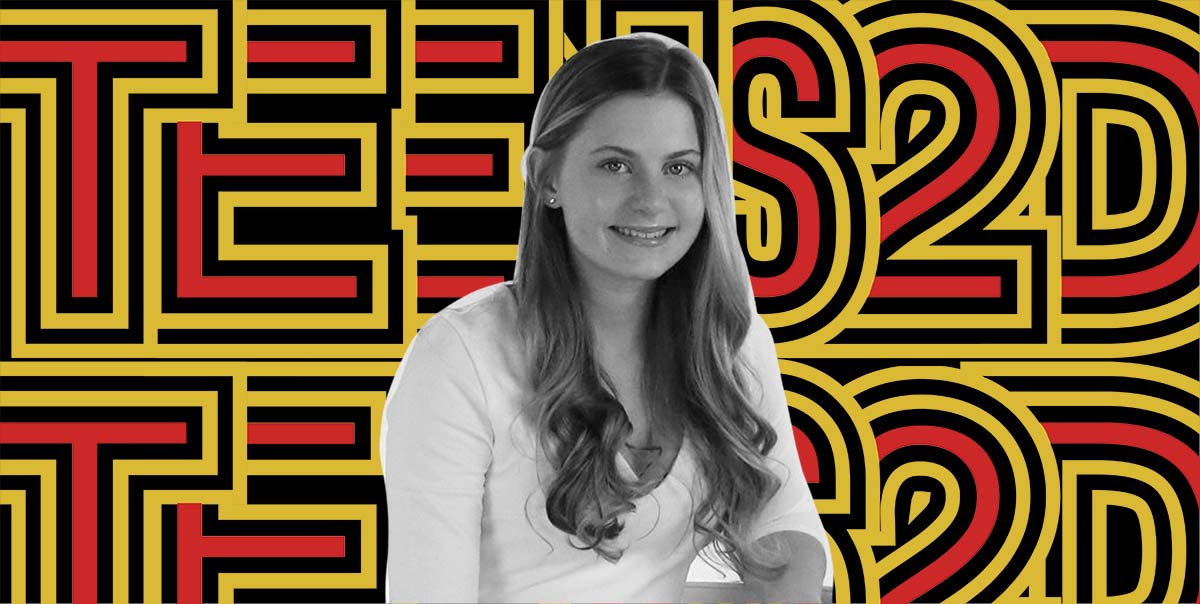 Noelle Keto, EDITOR-IN-CHIEF
Teens2D is a platform for exploring the intersection of pre-diabetes, obesity, and diabetes in the lives of teens, their families, and communities. We do this through original commentary, reporting, and real-life stories from children and their families. Our goal is to equip teens with practical and affordable strategies and inspiration to reverse or improve their diagnosis, and live their best life.
Noelle Keto is founder and editor-in-chief of Teens2d.com. She is a student at Bellevue High School in Bellevue, Washington. She is a member of HOSA – Future Health Professionals, an international career and technical student organization endorsed by the U.S. Department of Education and the Health Science Technology Education Division of ACTE. An avid runner, she is a sprinter on the Bellevue High School Track & Field team.
Donate
Please donate to keep Teens2d content going. All proceeds fund outreach, content, and educational programs
Press & Media
If you would like to feature Teens2D or interview us, please reach out.
Writers
Are you a diabetes expert, or student that writes about diabetes? We want to hear from you.